Taylor Swift Self Titled Vinyl Album Handmade Earrings!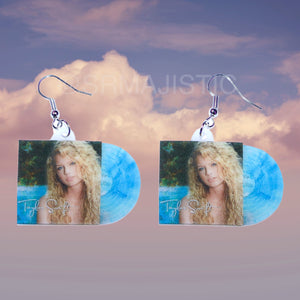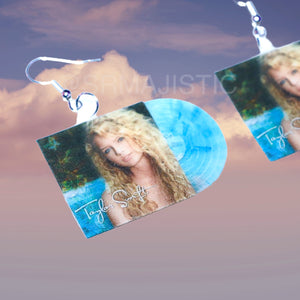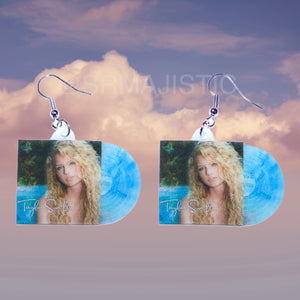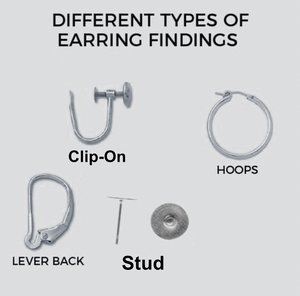 These Are The Best Earrings Sam Has Ever Made
I have been pestering Sam to make Taylor Swift by Taylor Swift earrings for at least 3 months now in dm's, comment sections, emails, and letters. They took their sweet time adding them to the shop, after painstakingly perfecting them. An early Christmas present to me, I value these earrings more than my own family. If I had to choose between saving my family from a house fire and saving these earrings, including the other Sam Makes Things earrings designs I have (Mamma Mia, SOUR, evermore, hopefully the whole of Taylor Swift's Discography soon, lesbian flags, etc) I would have to give up my relations. Nothing adds more of a statement to my outfits than Taylor Swift's best album, Taylor Swift, hanging from my ear lobes. In fact, I will be naming my child Taylor "Sam" Swift Carpenter in honor of the amazing artist who made these for me. The quality is sturdy, in fact I slipped and fell on black ice and my cheekbone fractured and these didn't. You can see every gorgeous feature on Taylor Alison Swift's 15 year old face with how high quality these are. I own my own earring shop/jewelry business and I would first recommend this shop before my own. I love these earrings. They are so good. So iconic. So pretty. Just simply incredible in every way.