Taylor Swift Midnights Vinyl Album (color variants) Handmade Earrings!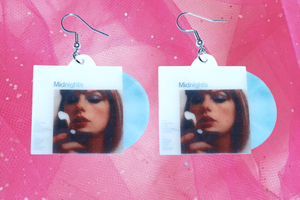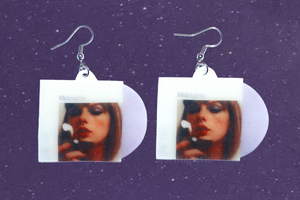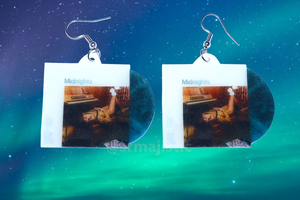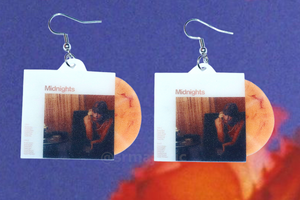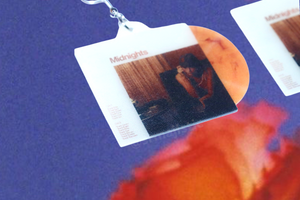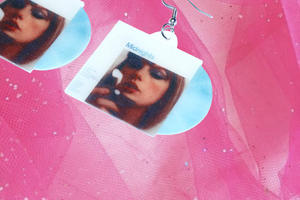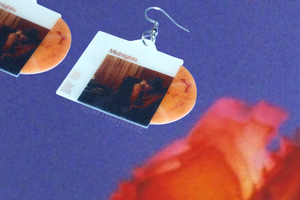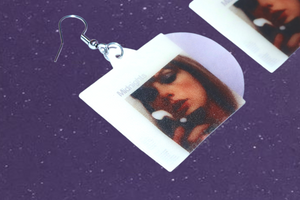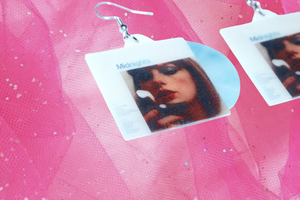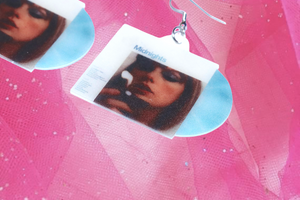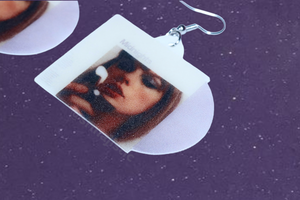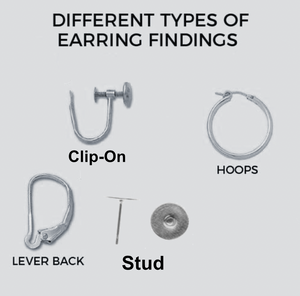 I am absolutely obsessed with these earrings! They were exactly what I expected. Thanks, Sam!
We love all the earrings we order from Sam!
Amazing!
I got these for Christmas and they're absolutely my favorite earrings now. The detail is great, and they don't feel heavy on my earlobes. Highly recommend <3
I got so many taylor swift vinyl earrings and all of them came out great!
Awesome
These are really cool earrings. My daughter is a big Taylor Swift fan and I can't wait for other companies on Christmas morning. I know she's just going to love them