Sal Vulcano Says Gay Rights Pride Flag Handmade Earrings!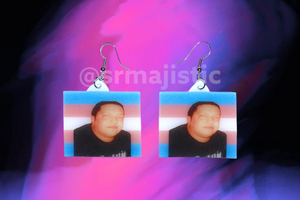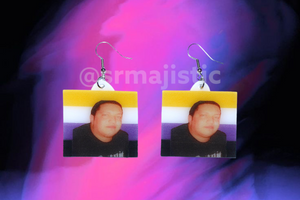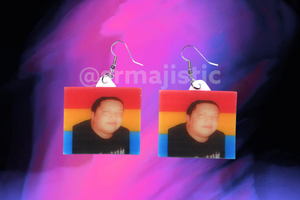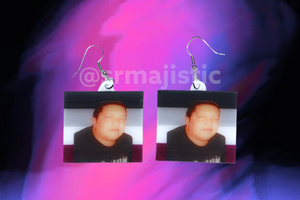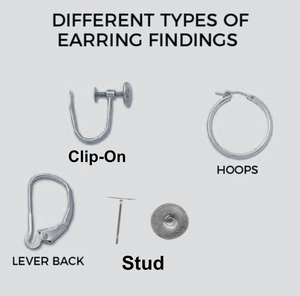 Love em'!
I find them quite funny and I love the different styles of earring findings. I have gauged ears and a lot of earrings won't stay in my ears. The leverback option was great for me!
The edges are kinda pointy (not enough to hurt) and they sometimes bump into my skin so if that might irritate (or ear-itate haha), you might want to keep that in mind.