Jelly Cat Round Frog Cute Handmade Earrings!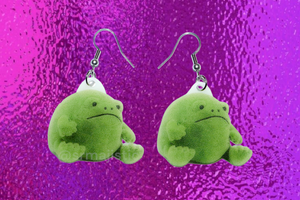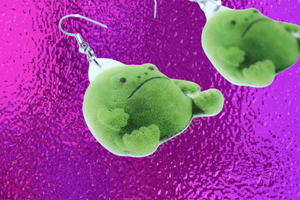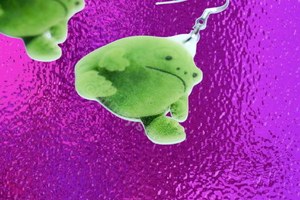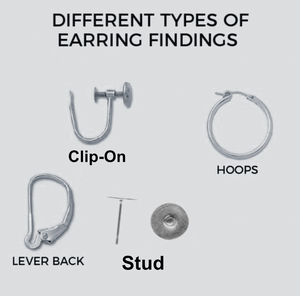 These made us laugh! Fantastic
My daughter had just bought the jelly cat stuffed animal the day I saw these advertised. (Thanks social media algorithms and big brother for listening to us). When I gave them to her, she laughed and laughed and laughed and kept looking at the earrings and looking at her stuffed animal. Remarkable!