Fall Out Boy Folie à Deux Vinyl Album Handmade Earrings!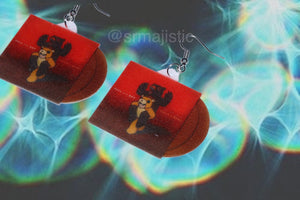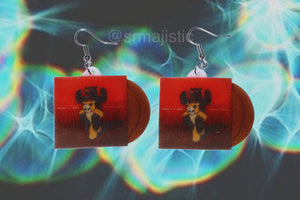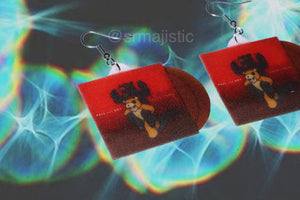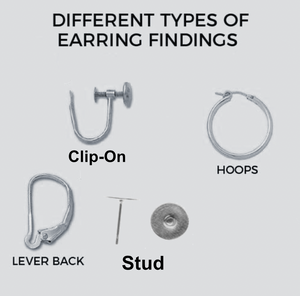 Beautiful Work!
These are the perfect memento to one of my all time favorite FoB albums!!!! The quality is A+, they're lightweight enough for me to work unencumbered, but big enough that I still get complimented 😊 Also the detail of having both records be coming out of the sleeve is Perfect
Great!
Very cute, arrived quickly, glad for my purchase!! Thank you, Sam!