Edward and Jacob Twilight Character Handmade Earrings!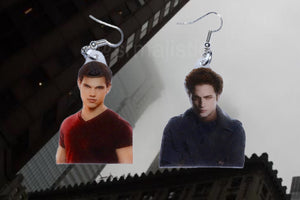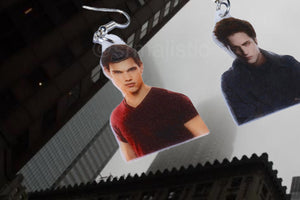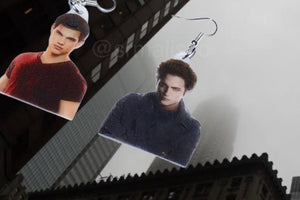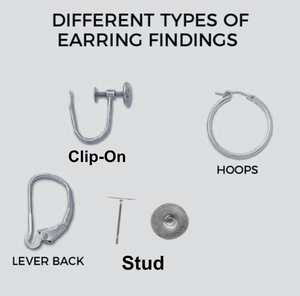 dismiss previous review please
There was a misunderstanding of communication on my part and I am unable to edit my previous review. Apparently, I did not receive or did not see a reply email that was actually sent right away after I reached out. My daughter got her earrings and loves them and is wearing them today. Please dismiss previous review, the creator was quite kind and I was being a turd.
Never shipped item
I wrote customer service and then got a notification a week ago that a label was created. But nothing since then. Now I have to dispute the charge on my card. My daughter was really excited to get these. LAME.