Brokeback Mountain (2005) DVD 2D detailed Handmade Earrings!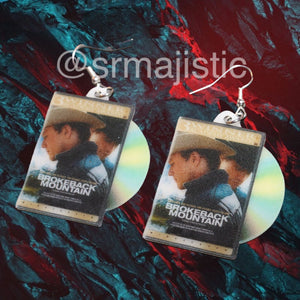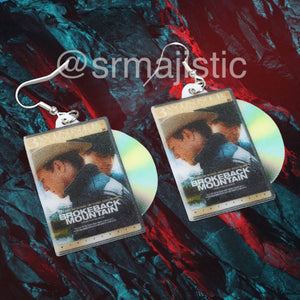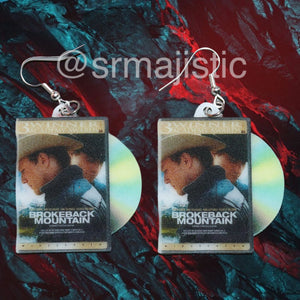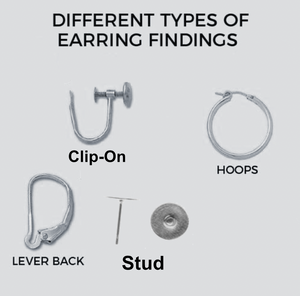 strangely high res images!
I ordered the stud style, and although they are significantly smaller than I was expecting, the image of the DVD is still incredibly high resolution!
Overall love, just wish the sizes of the earrings were advertised better :).
i am never taking these off
these are everything to me. i worried when i ordered them that maybe the images wouldn't be the highest quality or they'd look odd but they are perfect in every single way <3 cannot wait to show everyone how mentally ill and gay i am in these bad boys
also the little bag the earrings come in is so cute and i just thought everyone should know that.