Bold and Brash Spongebob Cute Character Handmade Earrings!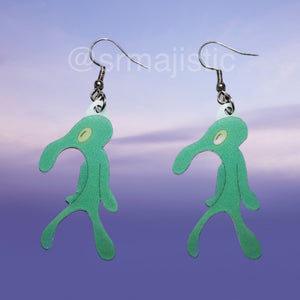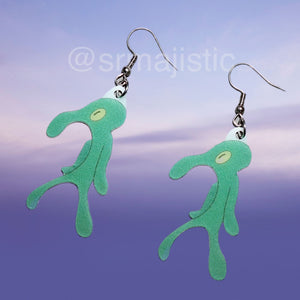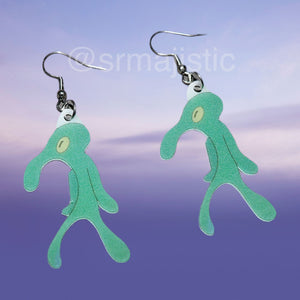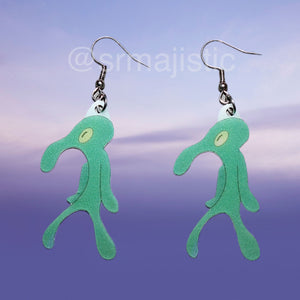 Love Them
I'm a huge fan of SpongeBob, it just has great memories, so getting to physically own Bold and Brash in some way is just the coolest thing. They're lightweight enough that they don't weigh my ears down, but big enough that people instantly recognize them!
LOVE IT
They're super cute and shipped super fast! I loved the packaging they came it and everything! They're super good quality and very lightweight :) I'm absolutely in love with these earrings!! I do wish the design was printed on both sides but everything else I super duper love!!! Thank you so much Sam!
Love my BOLD & BRASH earrings!
The earrings are super cute and shipped super fast. I'm considering buying other earrings :)