Pedro Pascal Flaming Pride Flag Character Stickers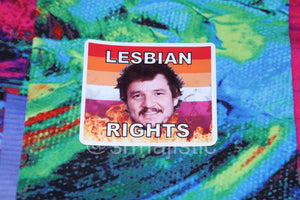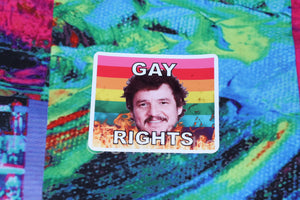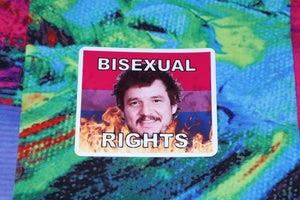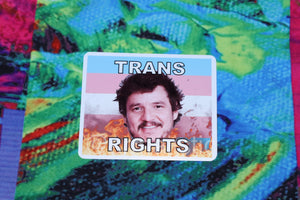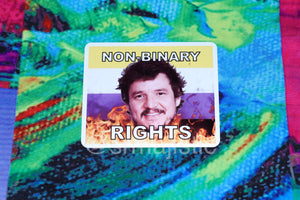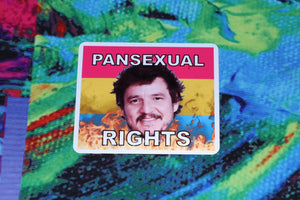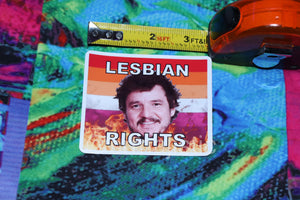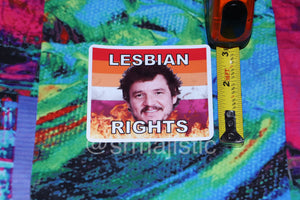 Perfection in sticker form
I Iove it, it's the ideal of perfection and fells high quality.
AMAZING!!!
I BOUGHT THIS AND I LOVE IT!! IT WAS A BIT BIG FOR MY PHONE CASE SO I PUT IT ON MY RECORD PLAYER I LOVE IT!
i love it so much. my first thing i bought with the lesbian flag unsubtly :]
It was so cute! A lot bigger than I expected but so worth it!!
Literally perfect
How can I not love a Bisexual Rights sticker with Pedro Pascal AND a flaming background. It's so chaotic it's great